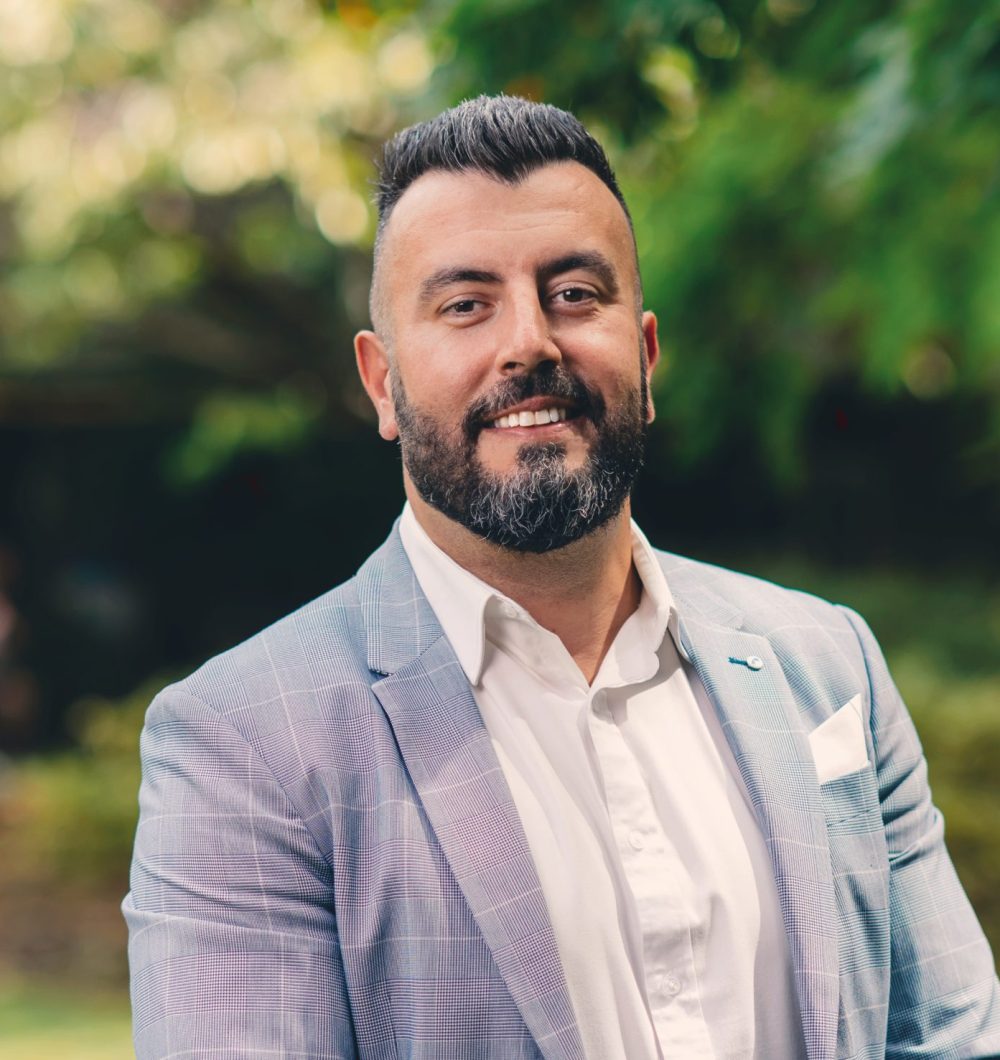 Co-Founder of BH Futures Foundation
Edhem 'Eddie' Custovic
Eddie is a qualified engineer with a Ph.D. in electronic engineering. He is a business owner, entrepreneur, thought leader, mentor, philanthropist and global citizen. As a global ambassador for Bosnia & Herzegovina, he's deeply committed to innovation and positive change, using engineering and entrepreneurship to empower individuals and boost local economies. He was an academic for over 15 years at La Trobe University, Australia and directed some of the most successful programs relating to student employability, including the Work Integrated Learning program that ranked engineering no.1 in the state for employability.
Currently, he is the director of Scientific Instruments Australia, an innovative company involved in the design of instrumentation & software for plant science, biotechnology and agriculture.
Together with his brother Resad, he founded Bosnia & Herzegovina Futures Foundation in 2015.
In 2022, he received the prestigious IEEE Theodore W. Hissey Outstanding Young Professional Award for his global leadership in technology development.