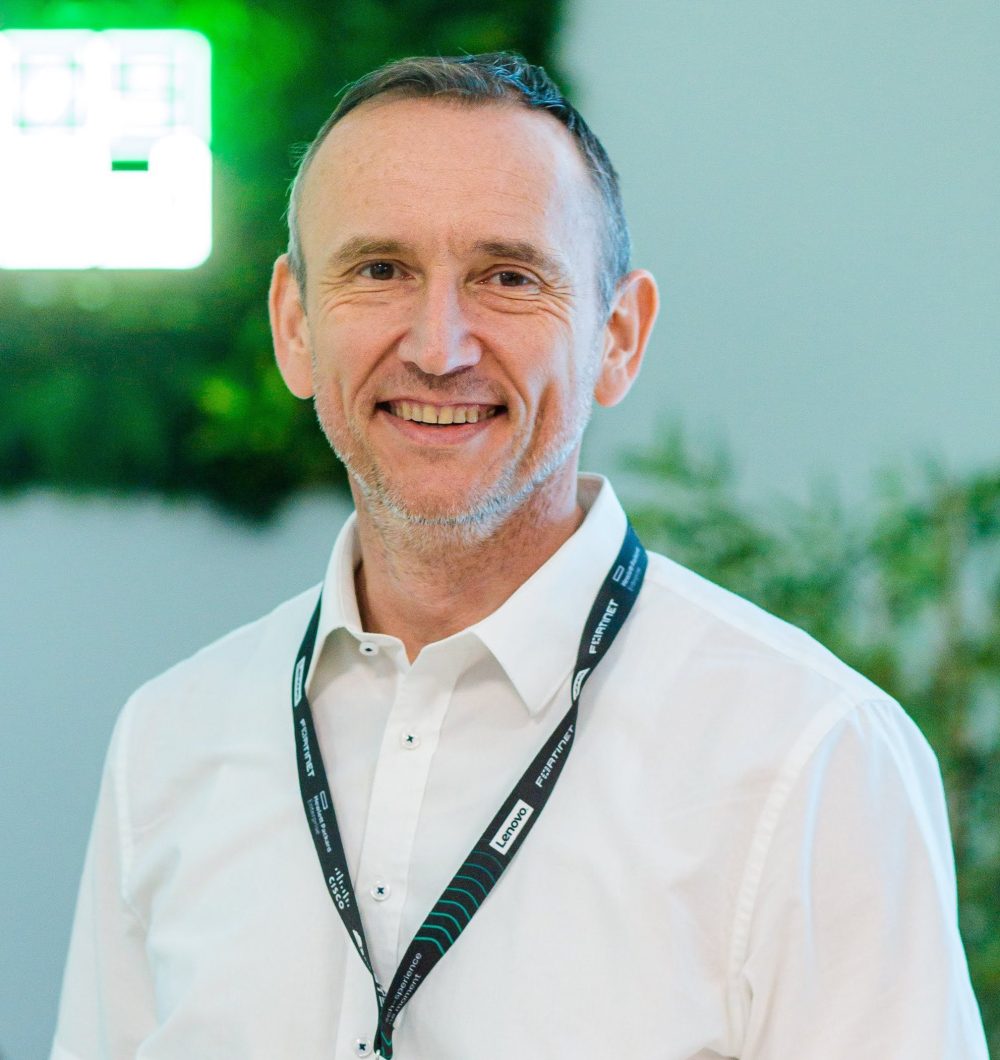 LCP - Leadership, Change and Project Management
Resad Rovcanin
Rešad Rovčanin is a highly experienced professional with 25 years of expertise in the tech industry owning a prestigious CCIE title. With a remarkable 17-year journey at Cisco, he has excelled in roles ranging from technical consulting to route-to-market planning and execution. Years of experience, he has gathered mostly in the Balkans region, with occasional presence in Baltics, Caucasus, Central Asia and Arab Peninsula regions. Notably, he founded and contributed to three successful startups, one of which he still owns.
As a co-founder of the PMI Chapter in Bosnia and Herzegovina, he has made significant contributions to project management practices in the region. Recently discovered passion for leadership, he is expressing through work and knowledge sharing supported by FranklinCovey Institute.
Beyond his professional achievements, he is a dedicated father of two teenagers and a passionate philanthropist. He is committed to promoting socially responsible ideas and making a positive impact on the world.