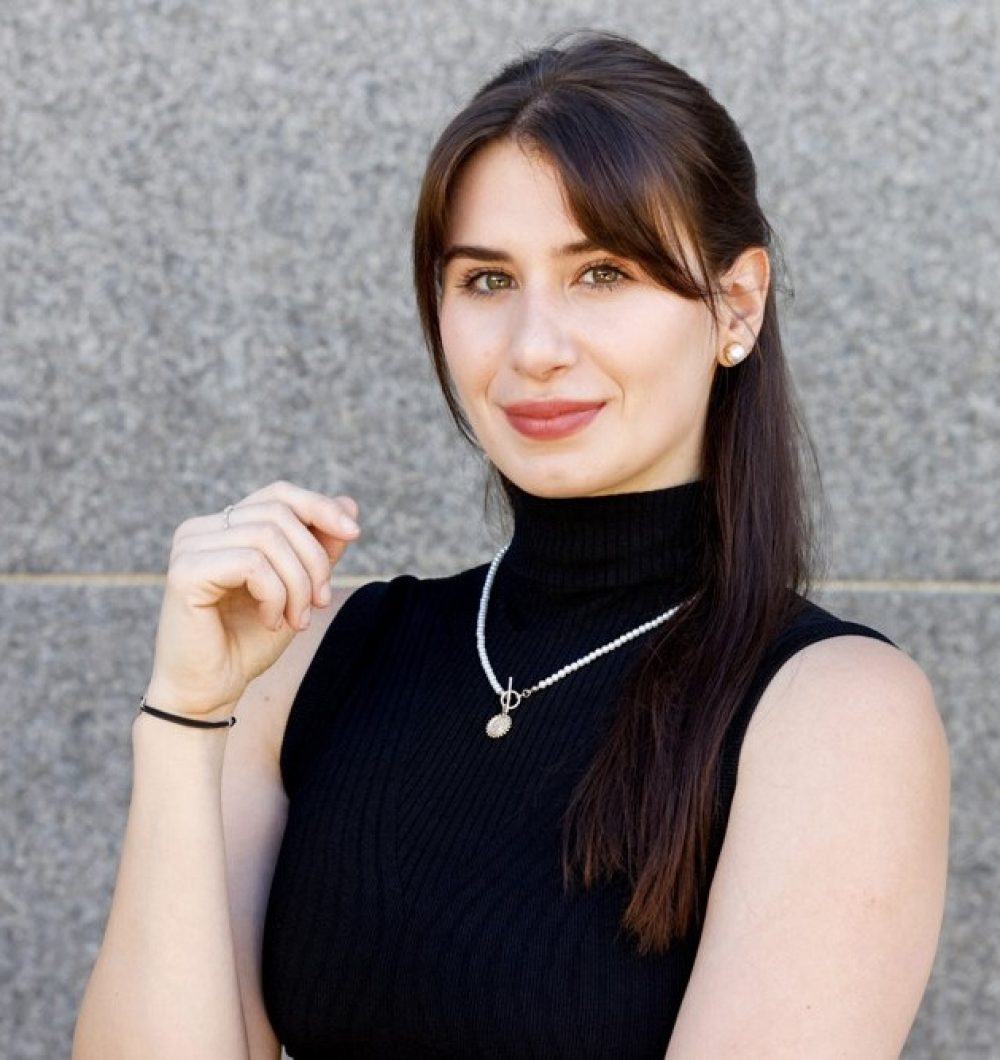 Doctoral Candidate in Physics at Caltech
Sara Vanovac
Sara Vanovac is a theoretical physicist, focusing on quantum and condensed matter physics as a doctoral candidate at the California Institute of Technology. She completed her bachelor's in physics, mathematics, and computer science and prior to starting her PhD, Sara served as the Director of Institutional Research at Furman University.
Sara is a fervent advocate for gender equality within the sciences. Her leadership is characterised by active efforts to confront and dismantle the barriers faced by women in STEM. As co-chair of the FUTURE of Physics conference, she champions the advancement of young women in the field by providing them with the resources and support to excel.
In her keynote, Sara will talk about emerging quantum technologies and their impact on our daily lives.