explore our triple tracks
RETHINKING THE PRESENT. REIMAGING THE FUTURE.
Game On: The Potential of Digital Entertainment
Advancements in technology have enabled the digital entertainment business to expand and innovate. One of its most prominent branches, the video gaming industry, has become a multi-billion dollar industry that offers immersive experiences, social connectivity, and opportunities for skill development and competition. The first track will discuss these growing buzzwords, which present new opportunities for individuals and businesses in our region.
I
Building Transformative Communities
Transformative communities address systemic issues and create long-term, sustainable change through collective action and inclusive practices. The goal of the second track is to explore communities capable of transforming societies and industries around the world, emphasising the importance of leadership and encouraging individuals and organisations to take an active role in creating change.
II
Emerging Technologies and Their Impact on Society
The third track focuses on the impact of emerging technologies on society and emphasises the need for responsible innovation. It encourages collaboration across different fields of engineering and science to address the challenges and opportunities presented by these technologies, taking into account the potential impacts on individuals, communities, and the planet as a whole.
III
Speakers and Workshop Facilitators
/ Co-Founder at BH Futures Foundation
Edhem 'Eddie' Custovic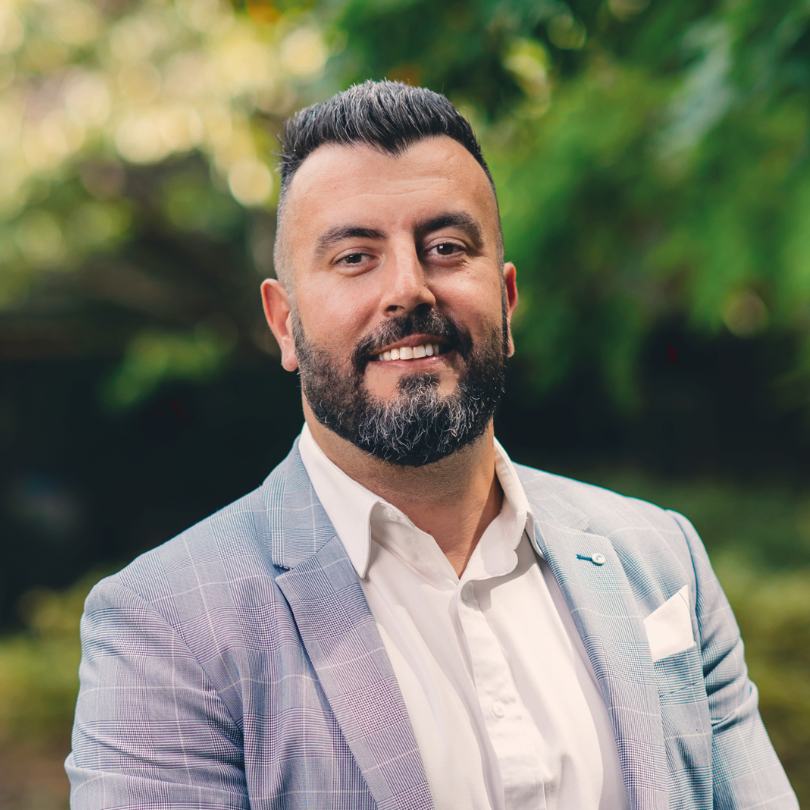 / Head of Solutions and Technology at Apple
Miralem Salihovic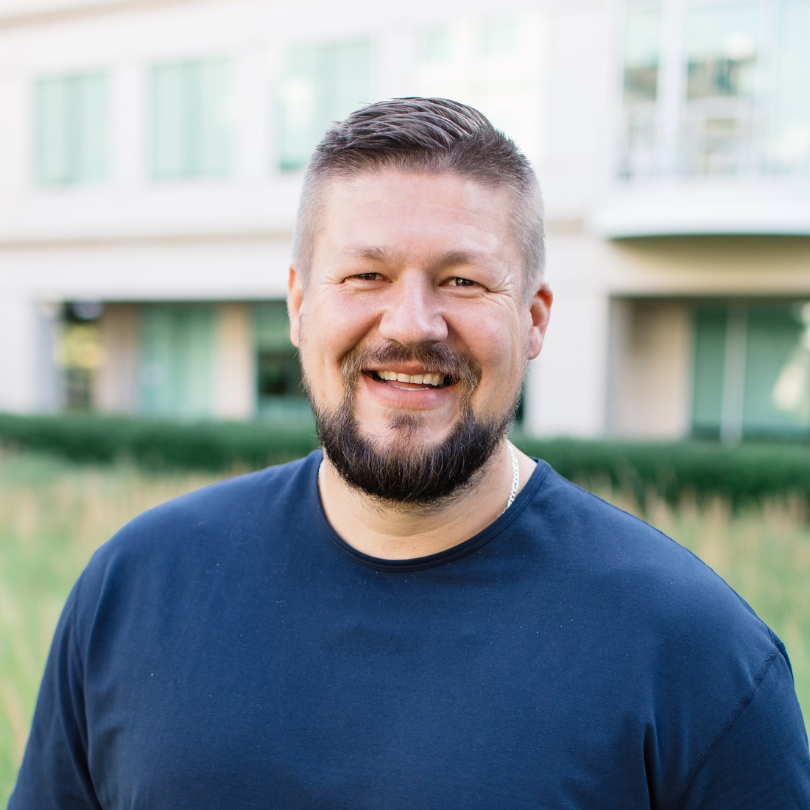 / CEO and Co-Founder at WeAreDevelopers
Sead Ahmetovic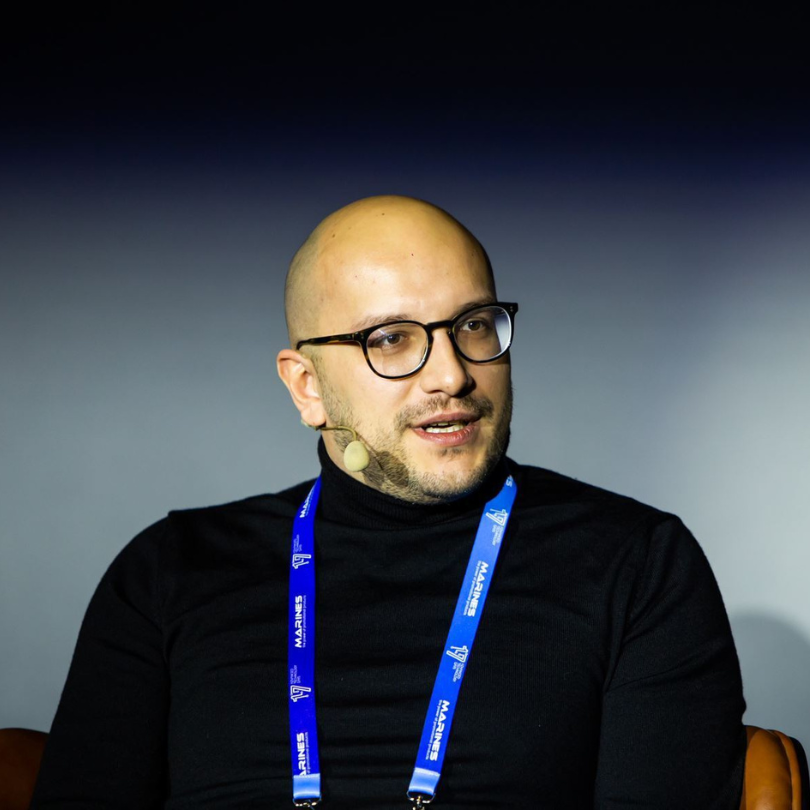 / COO and Co-Founder at Sinn Studio
Almir Brljak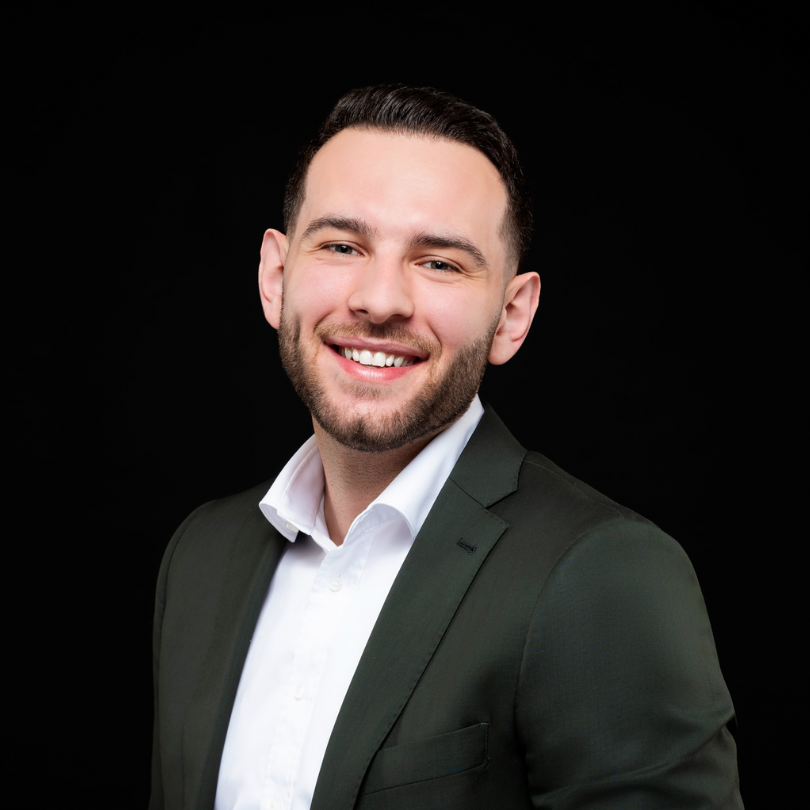 / CEO and Founder of Legitary
Nermina Mumic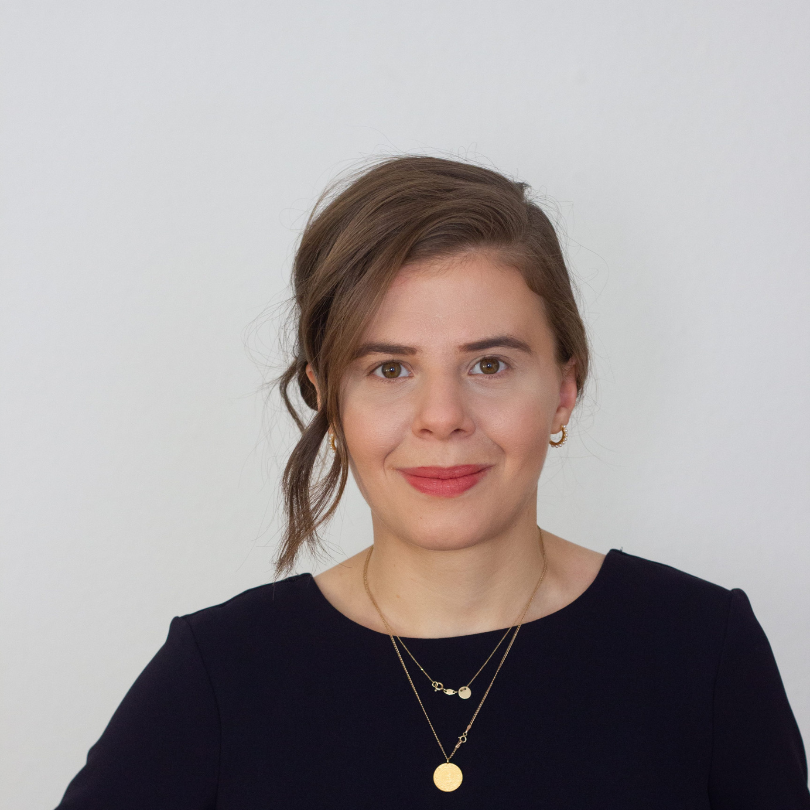 / Vice President of Offshore Atlantic, Well Construction
Alen Corak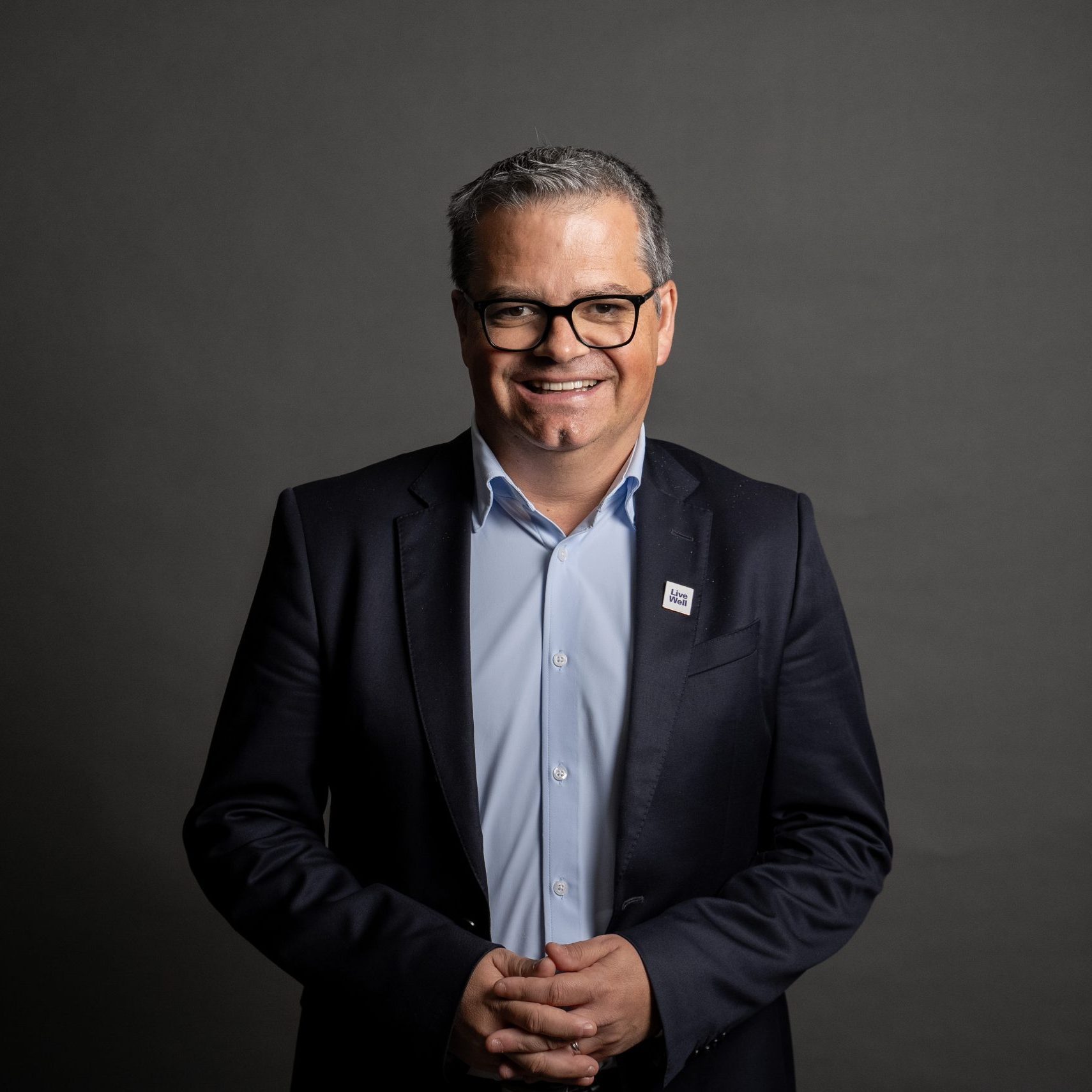 / Doctoral Candidate in Physics at Caltech
Sara Vanovac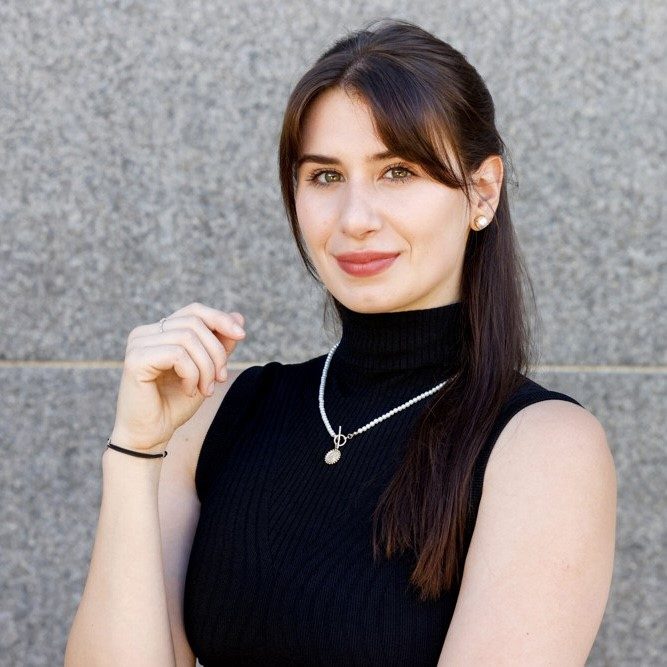 / CEO and Co-Founder at ZenDev
Senad Santic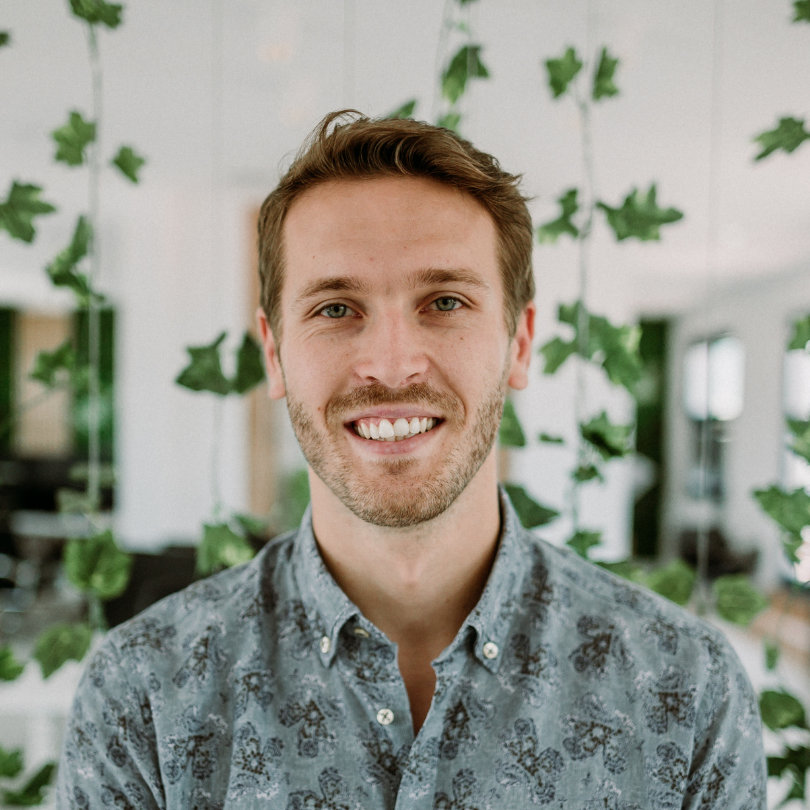 / Marathon Runner, Triathlete and Alpinist
Tomislav Cvitanusic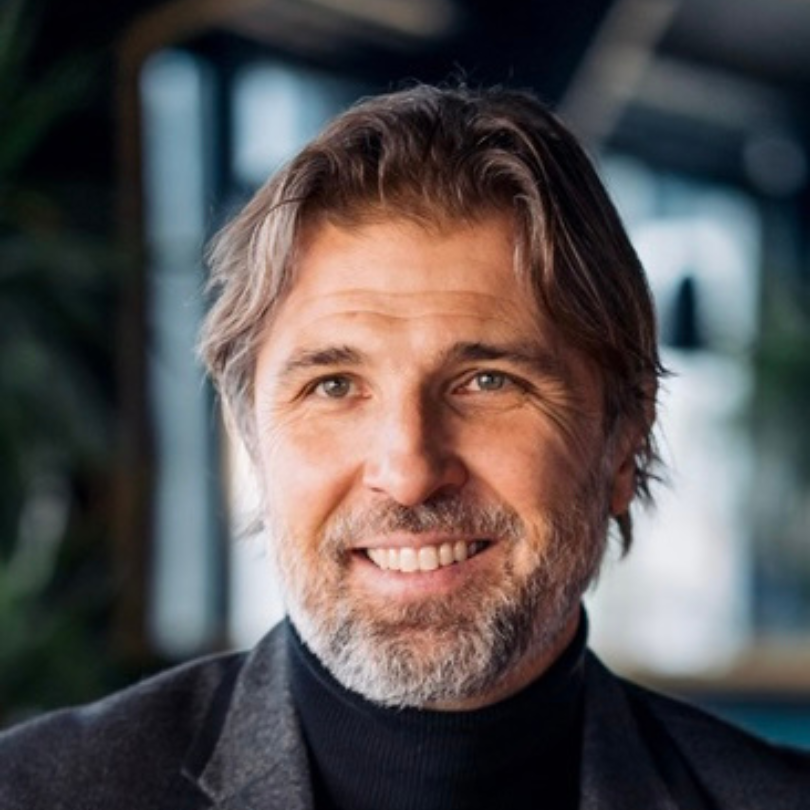 / Global Brand Director and Head of Community at Starbreeze Entertainment
Almir Listo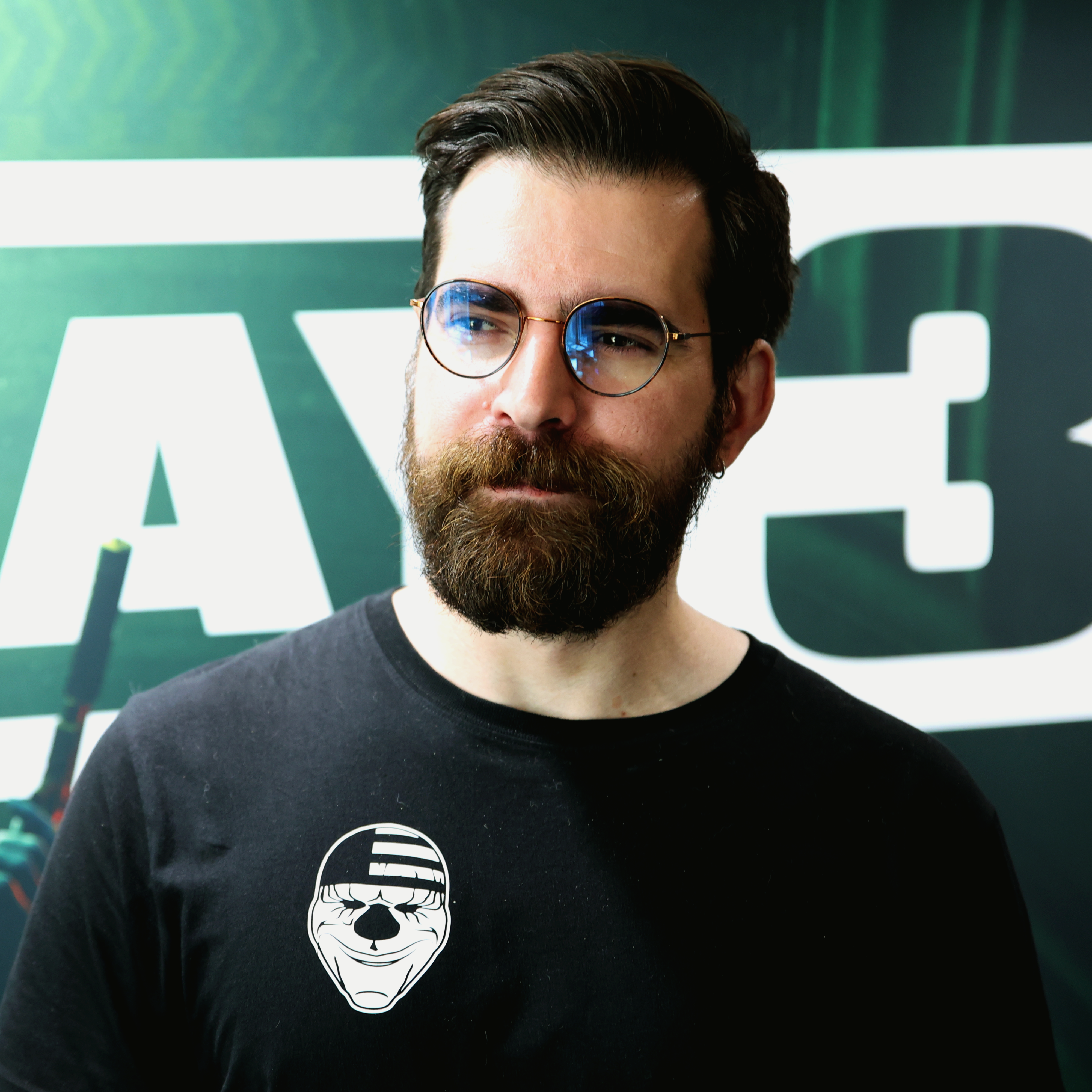 Join a Community of Leaders Shaping the Future of Bosnia and Herzegovina!