Hello everyone!
This year's theme, "Rethinking the Present. Reimagining the Future.", symbolises the Foundation's resistance against the prevailing status quo. Through this event, our objective is not merely to change the present narrative but to ignite a spark of inspiration among participants, emphasising that a more desirable future is within our grasp should we reevaluate and change our current mindsets, perspectives, and practices.
In simple terms, if we want to shape a different future for all of us, we will need to adopt a different way of thinking.
We are facing numerous challenges and uncertainties in regards to the future. These challenges are shaping and will continue to shape our everyday life, behaviour, nature, economies, industries, and jobs of the future.
Instead of just getting through these tough times, we want to use them as a catalyst for positive change. By tackling our problems directly, we are working to create a future that is not just a possibility but is achievable and can last. There might be a lot of unknowns on this journey, but together, with fresh thinking and shared determination, we can dive into a new future full of opportunities.
And that is what we want to achieve with the Futures Leaders Summit.
From 2023 and onwards, the Futures Leaders Summit will cover a broad range of topics beyond just STEM in order to support the cultivation of a new generation of changemakers who prioritise public values like inclusivity, equality, justice, responsibility and leadership, just to name a few.
This year, we are giving you three distinct tracks which we are delivering together with many partners.
Game On: The Potential of Digital Entertainment
A topic that addresses an emerging trend in the world and its potential for development in Bosnia and Herzegovina
Advancements in technology have enabled the digital entertainment business to expand and innovate. One of its most prominent branches, the video gaming industry, has become a multi-billion dollar industry that offers immersive experiences, social connectivity, and opportunities for skill development and competition. The first track will discuss these growing buzzwords, which present new opportunities for individuals and businesses in our region.
Building Transformative Communities
A topic that addresses public values that transform societies 
Transformative communities address systemic issues and create long-term, sustainable change through collective action and inclusive practices. The goal of the second track is to explore communities capable of transforming societies and industries around the world, emphasising the importance of leadership and encouraging individuals and organisations to take an active role in creating change.
Emerging Technologies and Their Impact on Society
A topic that addresses the needs of future STEM leaders 
The third track focuses on the impact of emerging technologies on society and emphasises the need for responsible innovation. It encourages collaboration across different fields of engineering and science to address the challenges and opportunities presented by these technologies, taking into account the potential impacts on individuals, communities, and the planet as a whole.
Join us and experience a paradigm shift at this year's Futures Leaders Summit, where visionary leaders and organisations gather to disrupt the way we approach global challenges. 
See you in Sarajevo! 
Haris Arnautovic
Chair of the Organizing Committee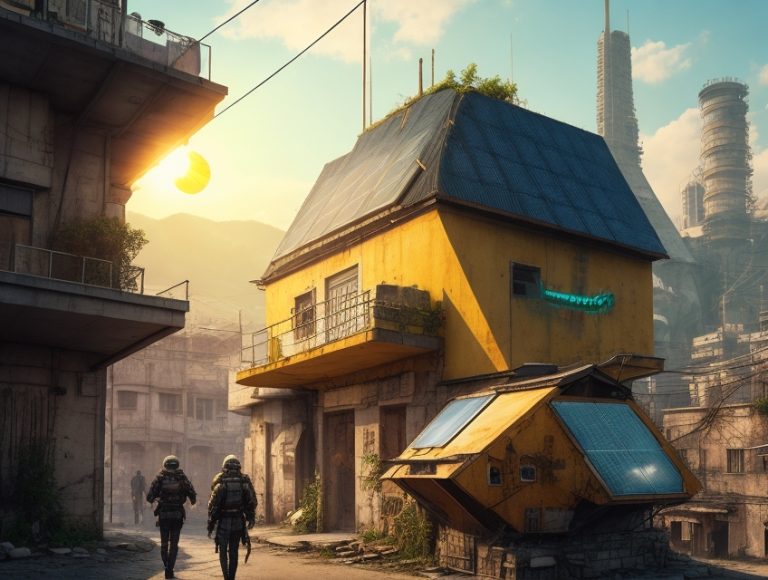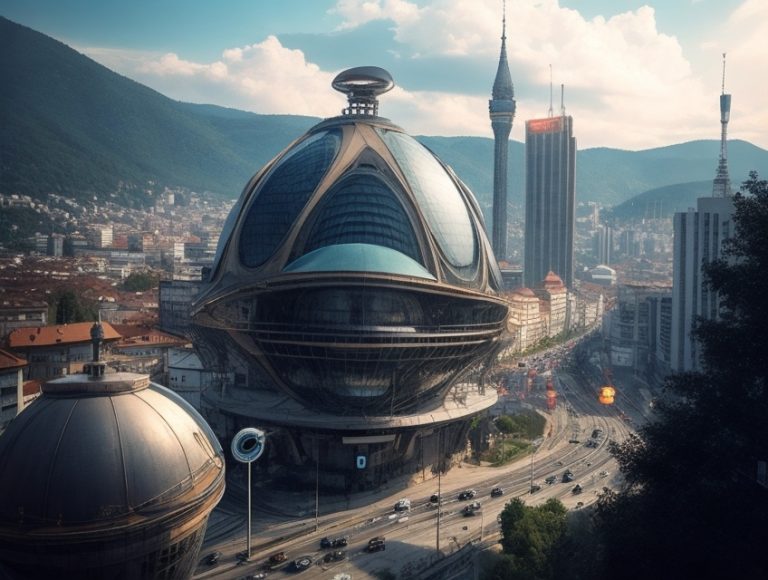 Pictures were generated with Leonardo.ai.